Plansifter type EKPS
Flexible, space-saving sorting solution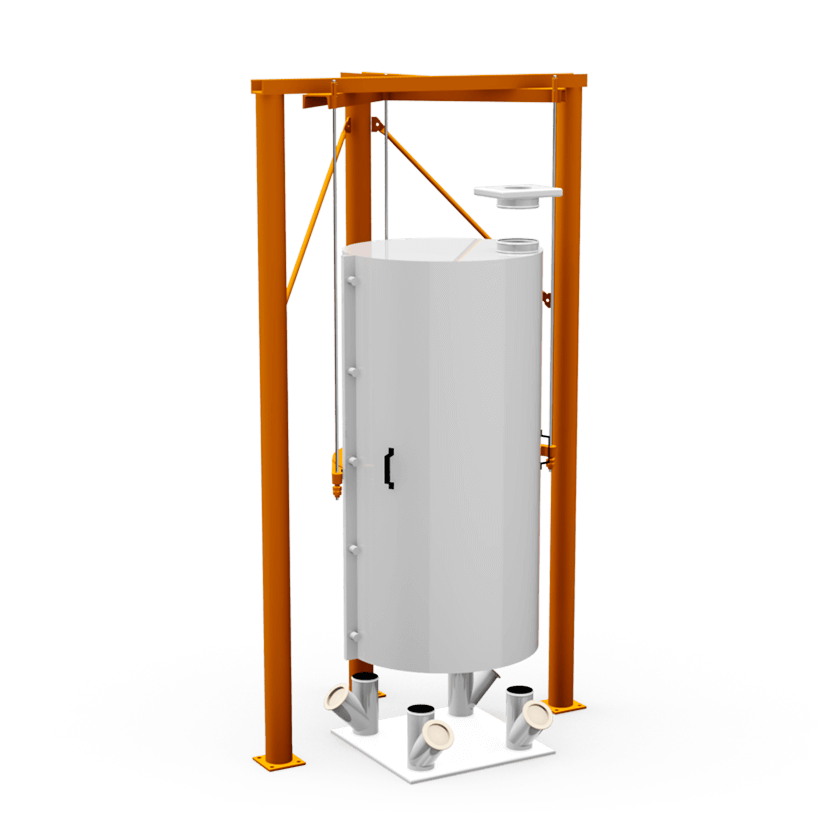 The plansifter separates the grain into up to four size grades, and does so highly efficiently thanks to the sieves arranged on top of each other.
Sieved layer by layer
Located in the working chamber of the plansifter are multiple screening sections with sieve stacks. Thanks to different sieving grades, the machine can cleanly separate up to four size grades. Different mesh sizes and/or sieve perforations allow e.g. separation into flour, coarse steel cut groats, fine steel cut groats, and kernels. Naturally, the sieve tension can also be adjusted easily.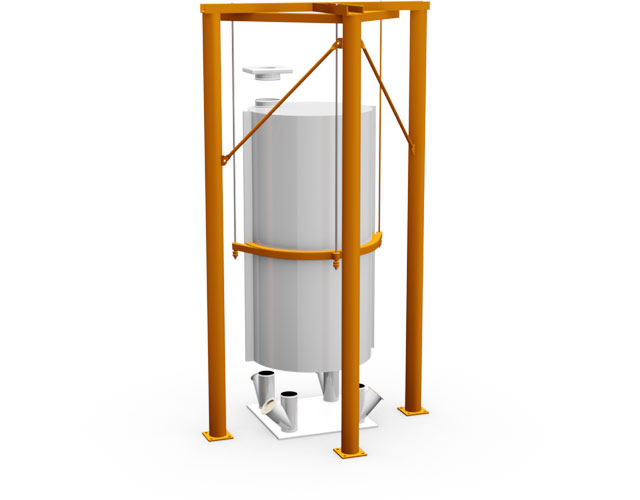 Discerning eye for grain
The product is fed via a pipe to the first sieve layer. Via circulator vibratory movements of the sieves, various size grades are then sieved out in succession and fed out of the plansifter via separate outlets. To ensure that the sieves always remain clean, small sieve cleaners with nubs and brushes also run over each sieve plate during this process.
Large, open sieve surfaces in a compact design

Separates up to four size grades

Sieve parts in contact with product are made of stainless steel or feature wear-resistant synthetic coating

Housing half opens for easy maintenance and cleaning

Wear-resistant polyurethane coating in interior

Suitable for the following grains: Oats, rye, barley, wheat
But that's not all the plansifter can do for you
For special applications and higher performance ranges, cross-yoke plansifters can also be provided.