About us
More than just the sum of our products.
A company is supported by many pillars. Streckel & Schrader is not only characterised by its product portfolio and its expertise. Our history and our self-image also define us. We do not have any company values we live by – we breathe life into our company every day.
We define ourselves via performance – and personality
We are not focused on rapid growth. Instead, we build on reliability and a solid foundation. A safe and steady job is a top priority for us.
And one figure proves that this strategy pays off: We are proud that our employees have been with us for more than 18 years on average, a figure which greatly exceeds the norm.
There is a custom solution for everything
Streckel & Schrader is a family-owned company. And that is also how we make our decisions. In addition to flawless products, compassion is also a quality we consider to be important. That is why we are constantly committed to supporting our employees in all aspects. We are a family company – regardless of last names.
Working at Streckel & Schrader
If you have work experience and are interested in joining us, please send us your speculative application at: personal@streckel-schrader.com
Outstanding quality? For us, it's the norm.
For us, quality means comprehensive and long-term customer satisfaction, from the initial consultation through to the actual commissioning and maintenance of machines and systems. We see customer satisfaction and satisfying the needs of all stakeholders as essential building blocks for our corporate success.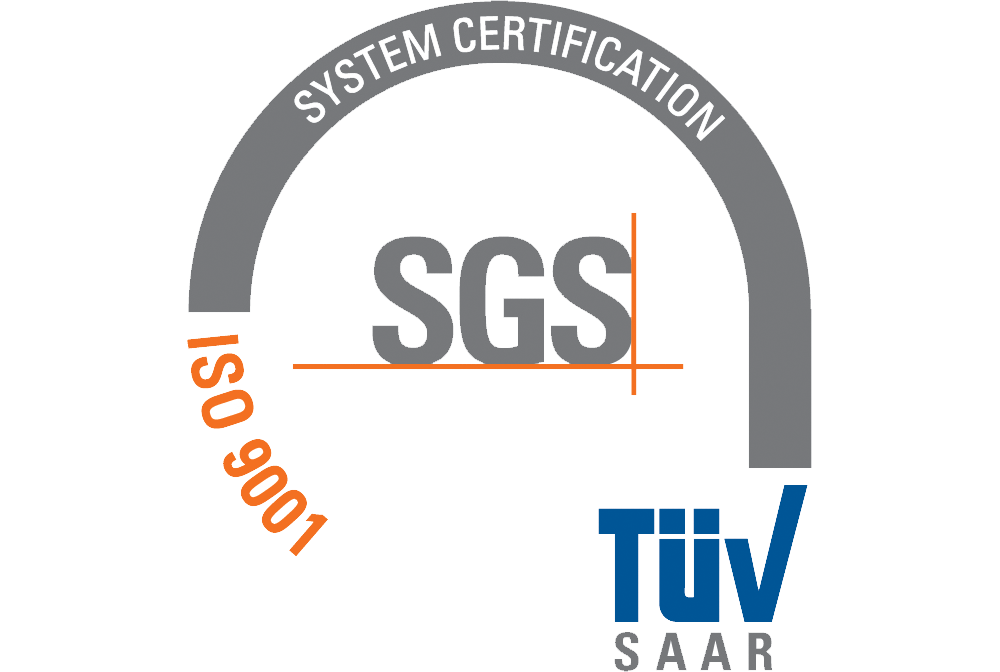 Above all, this includes employee satisfaction and continued development, the establishment and maintenance of long-term supplier relationships, as well as conformity with legal, customs and environmental framework conditions.
We also see quality as being a measurable factor that can be tracked with an appropriate QMS. Therefore, we also take into account the needs of all interested parties in our planning, decision-making and self-conception – both in our strategic and operational structures.
Hamburg location
Our company is headquartered in one of the largest districts in Hamburg – in Wandsbek. Located on the premises are not only the production facility, but also the warehouse and office buildings.
Hinschenfelder Straße 35
22041 Hamburg
Germany
Saxony-Anhalt location
In the well-connected industrial district of Piesteritz, you will find our modern office building, along with our over 1,000 m² production facility and warehouse.
Pestalozzistr. 14 a
06880 Lutherstadt Wittenberg
Germany