Laboratory testing huller - type LPS 1
High-pressure oat inspection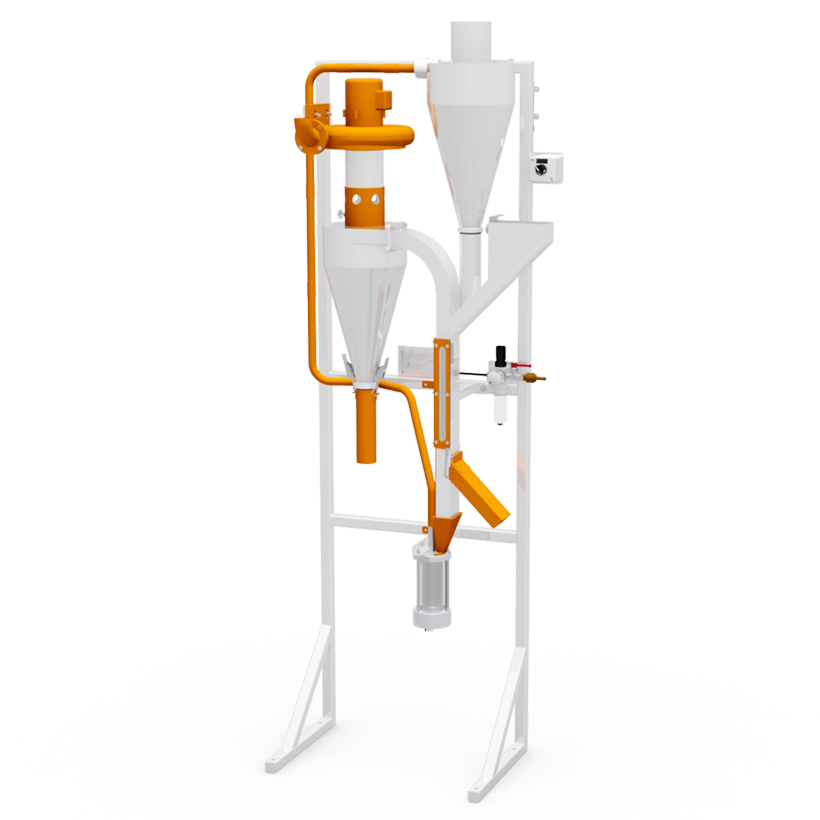 The results of the laboratory testing huller define the purchasing terms for grain with regard to quality, hullability, unwanted particles, kernel yield, and hull content.
Harsh testing conditions
Via a hopper, the raw product is clearly dosed and filled into the huller. Individually adjustable compressed air then separates the grain into kernels and husks. Husks are suctioned off with the aid of a fan and isolated. At the end of the test hulling, the kernel yield of the raw product can easily be determined.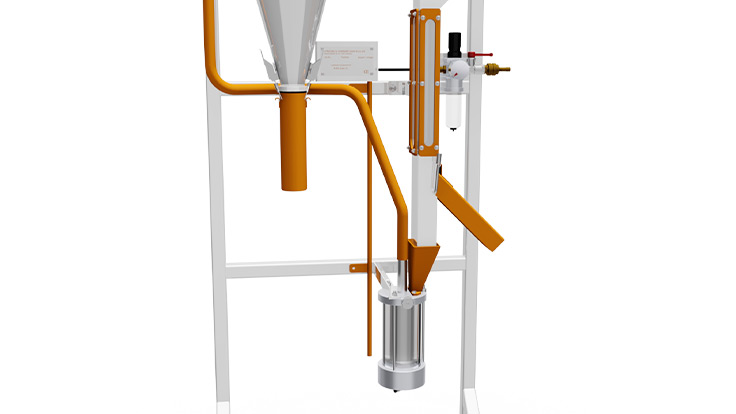 Reliable oat and spelt sampling
The results of the test hulling shed light on all quality criteria for oats, spelt, and other grain varieties with hulls, thereby allowing numerous conclusions to be drawn. The laboratory testing huller is the standard for already recognising early on what yields can be expected, thereby defining the purchasing terms.
Laboratory device for oat and spelt sampling (sample size up to 150 g)

Resulting samples can be used to perform additional product tests

High-performance compressed air operation for test hulling within 60 seconds

Defines purchasing terms with regard to all quality criteria

Suitable for the following grains: Oats, spelt, other grains with hulls
But that's not all the laboratory testing huller can do for you
The laboratory stone huller can be used for the test hulling of spelt and ancient grains with a sample size of over 150 g.